URBAN WILDERNESS
We empower young people to discover belonging, adventure, and creativity in
urban green spaces
MISSION
We all need places to meet, share skills, develop new friendships and feel connected to the places we live.
Our mission is to discover disused green spaces in urban areas and support local residents to develop them into community places. We do this by hosting public events, building social spaces and producing digital stories.
We promote Local Community Action so look below for some ideas to get you started!
Explore your local area looking for disused or unmanaged wild spaces you can safely access
Take photographs of the space, what interests you about it and who you're with
Collect items from nature that won't be missed and take them home as mementos
Build a social space using blankets, sticks or tarpaulin and ropes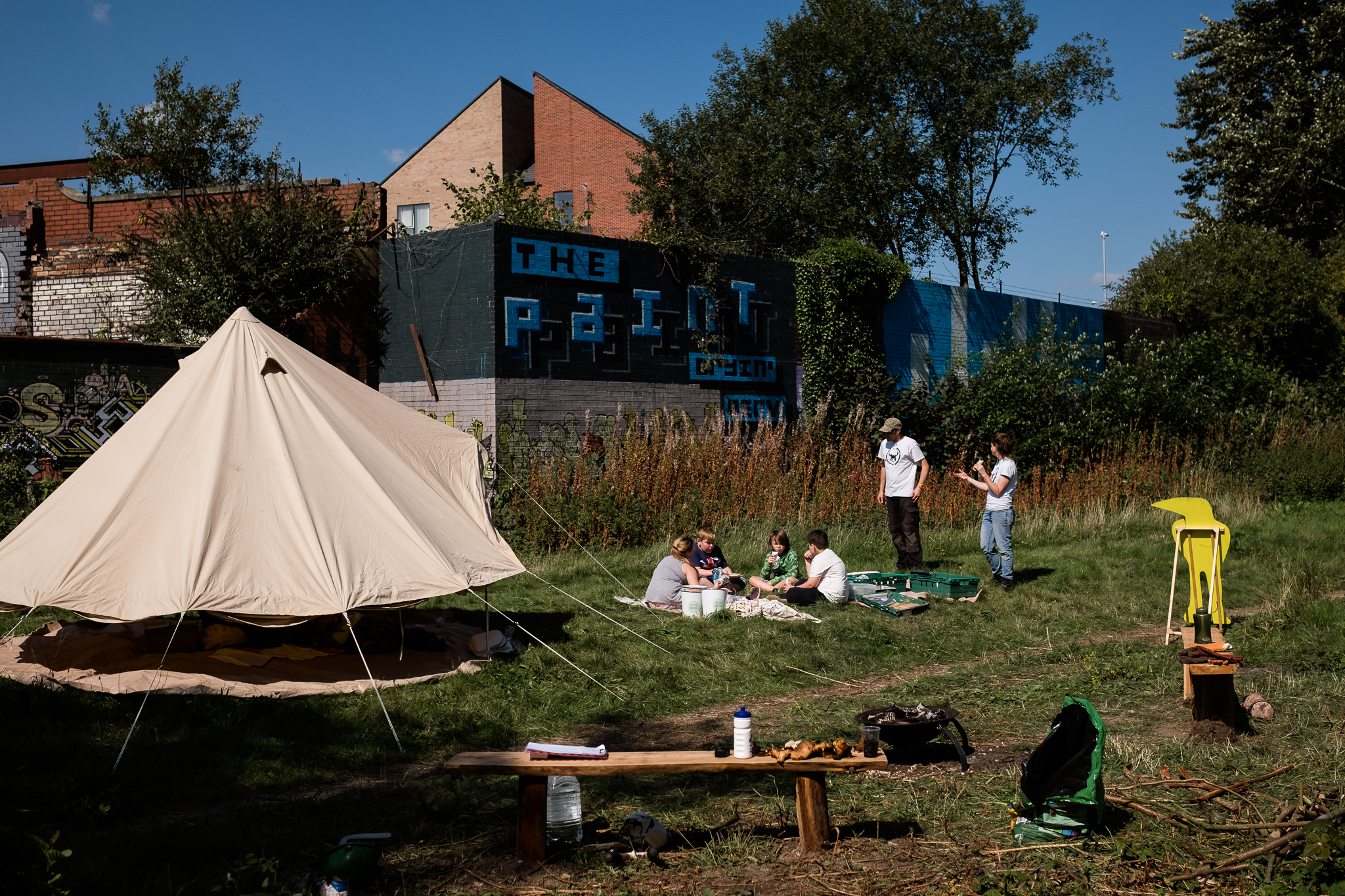 Hold a bring and share picnic with friends or family
Take care of your space by removing litter
The more times you visit your space the more connected you will feel